Do you know the top 1% of the richest people have one thing in common that is
investing in the Stock Market!
and ever thought, How to Invest in the Share Market?
 Have you ever wondered why ALBERT EINSTEIN once told: COMPOUNDING IS THE EIGHTH WONDER OF THE WORLD. And what did he mean by that?
Compounding effect in the share market is something that will make you Ultra rich in the long-term for instance if you had invested 10000 (100 shares) rupees in 1980 in Wipro, after 40 years in 2020, it would have piled around 800 crores in Indian rupees today.
Investing in the Indian stock market.
The economic strength of a nation depends on stock market performance throughout the years and thereby influencing the GDP of a country.
The Security & Exchange Board of India (SEBI) is responsible for all the operations related to buying, selling, and issuance of shares of stock-listed companies. It provides all the rules and regulations pertaining to investments in the share market, helps companies to raise money to expand, gives power to any individuals to invest in companies.
There are two major stock exchanges in India – the National stock exchange(NSE) and the Bombay Stock Exchange(BSE). Most of the trading and investments related activities take place on these two stock exchanges.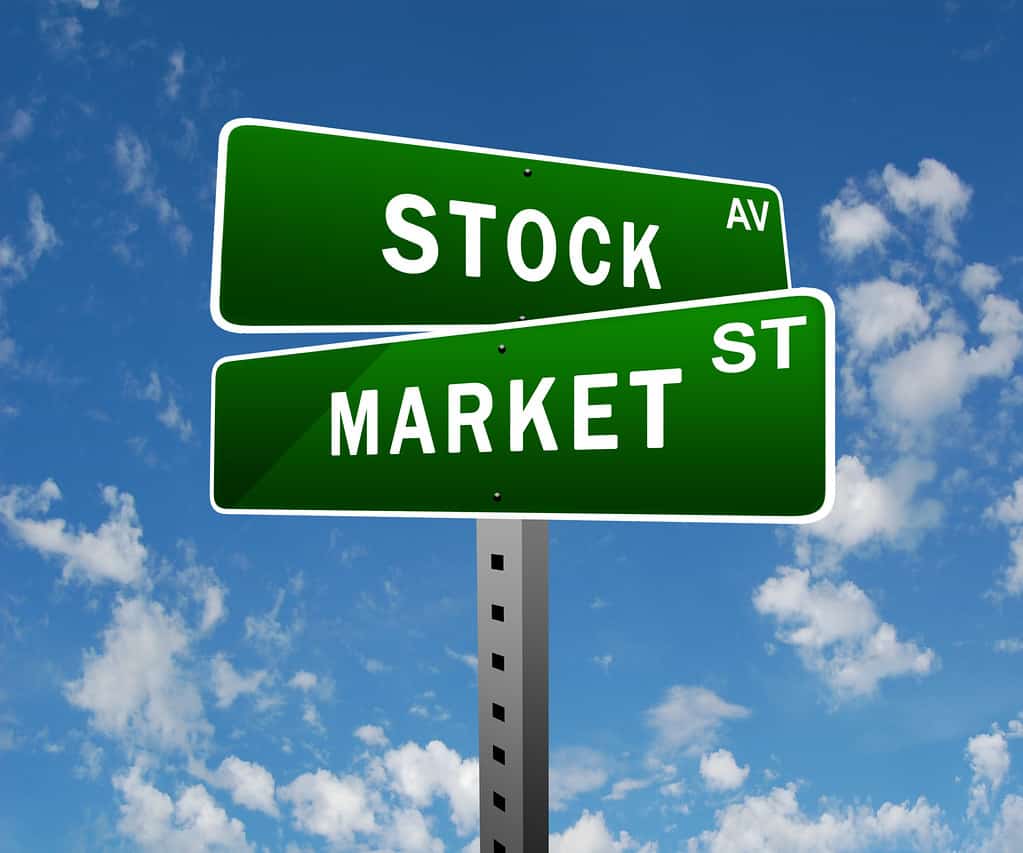 Can you invest in the share market?
Yes, any individual can invest in the share market. You don't need any specific degree.
When can you start Investing?
There is no minimum age for investing but in case you are a minor (below 18), You need to trade on your guardian's Trading/Demat account.
What is the minimum amount you can invest in the stock market?
You can start investing even if you have 500 rupees.
How can You invest in the share market?
Now that you are interested and eligible to invest in the share market, You just can't go and buy shares on your own. You need to follow some steps.
Requirements to invest in the share market:-
PAN CARD
BANK ACCOUNT
DEMAT/TRADING ACCOUNT
STOCK-BROKER
SHARE MARKET KNOWLEDGE
PAN CARD
Personal Account Number(PAN) is almost a must for any individual residing in India, irrespective you are an investor or not. It is compulsory to have a PAN CARD to carry out financial transactions in our country.
So Get this Primary document (PAN CARD) first in case you don't have one. You can easily apply online or offline and get it within 2 weeks.
BANK ACCOUNT
Now, this goes without saying that you must have your own bank account for all the transactions that you want to process. And everyone now has at least one bank account with them.
It is advisable to open your bank account with a nationalized bank with a good support system all over India (once again it is recommended not a must).
So you have your Bank account and PAN CARD with you, let's go next.
STOCK BROKERS
In the stock market buying and selling of shares is carried away by some authorized person only, you or I can't simply go and buy or sell any amount of shares.
The stock exchange board has authorized stock-brokers or (simply brokers) to perform buying and selling of shares. So we have to find any stock-broker who can help you in buying/selling shares in return they charge some percent of the commission which is fixed by The Security & Exchange Board of India (SEBI).
There are now Full-time brokers and Discount Brokers, you can opt accordingly. Discount brokers will be good for you in case you are a beginner as its commission rate is very low but you won't get any advice from them as Full-service brokers.
There are many online platforms or apps for discount brokers like Zerodha, Angel broking, up to, and many more.
DEMAT AND TRADING ACCOUNT
Now that you have brokers who will help you in buying and selling shares, all you need is a DEMAT AND TRADING ACCOUNT. The shares you buy is not in physical form, it is kept in your DEMAT account in digital and dematerialized form.
A trading account is where all those selling and buying take place. It links your DEMAT account and bank account. Usually, it takes shares from the DEMAT account and sells it to the stock exchange. Stockbrokers do this activity of buying and selling.
You can open your DEMAT AND TRADING ACCOUNT in your own banks if they are providing the facilities or you can take the help of Stockbrokers, they will open it for you.
Your bank account is linked with your DEMAT/TRADING ACCOUNT for smooth transactions.
SHARE MARKET KNOWLEDGE
All the formalities are done and you are ready to play the real game. But how will you play if you don't have enough skills or knowledge about the game?
Many people fear the share market because of this, they just invest in some companies they hear a lot about from TV, newspapers or from experts without analyzing or market research.
Before you jump to invest in the share market, follow these tips:
Do market research about the company you want to invest in (Fundamental Analysis, past performance).
Give yourself daily some time to read or follow news about the happenings in the share market.
DO NOT PUT ALL YOUR EGGS IN ONE BASKET – WARREN BUFFET. Diversify your investing portfolios.
Do not be greedy and expect anything soon rather have patience and think of the long term.
Follow Good investing experts also read about them.
Thank you. Happy investing!
Also, Read this Article –  How Stock Market Works